Congo Safaris-Gorilla Trekking Tour.
Planning for a congo safari to either visit the eastern lowland gorillas or mountain gorillas in Virunga or Nyiragongo volcano hiking ? Congo gorilla safaris is known for crafting & tailoring safaris to congo for all independent travelers on private guided adventure or escorted tours.
Enjoy Customized gorilla trekking tours to Congo to watch the mountain gorillas & Eastern lowland gorillas, Nyiragongo volcano hike, Wildlife parks like okapi game reserve for group or private individual tours like 3 Days Lowland gorilla tour .
Book a discounted safari to congo  at the most competitive price with ultimate gorilla expeditions the leading safari company in offering gorilla tour.
Popular Congo Safaris
3 Day Lowland gorilla tour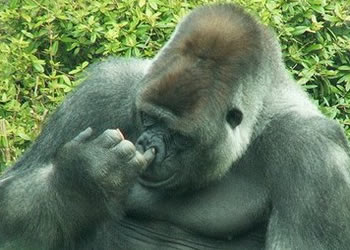 Book 3 days eastern Lowland gorilla tour to kahuzi biega national park in congo for gorilla trekking to visit the southern Lake kivu. Find the primate adventure.
2 Days Mountain Gorilla Tour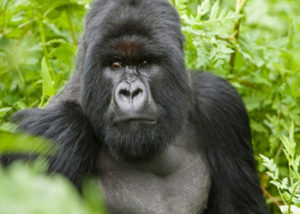 2 Days gorilla tour congo will reward you with gorilla watching experience during the gorilla trekking time in virunga national park. Book 2 Day gorilla safari.
3 Days  Mountain Gorilla  Safari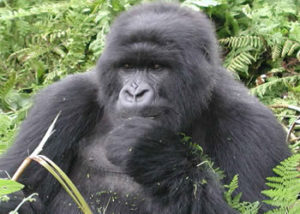 Plan for 3 Days Mountain gorilla trek in Congo's oldest national park. Find the ultimate gorlla safari with congo gorilla safaris for the best adventure.
4 Days  Gorilla & Nyiragongo Hike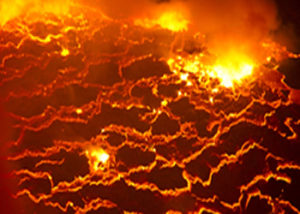 4 Days mountain gorilla & mount nyiragongo volcano hike to virunga national park will encompass gorilla trekking in Congo.
5 Days Gorillas & Nyiragongo Hike.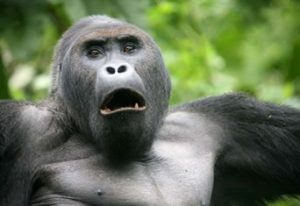 5 Days Eastern lowland gorillas & nyiragongo hike tour will reward you visiting Kahuzi biega for gorilla trekking and Climbing Nyiragongo.Book congo tour.
7 Days Congo Gorilla Tour
7 Days Mountain gorilla & lowland gorilla tour to congo to enjoy  gorilla trekking,Nyiragongo climbing and chimpanzee trekking. Book congo gorilla tour.
Working Experience
Congo gorilla safaris has 6 years experience in offering gorilla tours & wildlife safaris in East African and central African countries. Book the gorilla Tour with our team of experts.
The company  owns several Safari jeeps that are exclusively available for self-drive and guided congo tours
Dont miss the chance to enjoy eastern lowland gorilla trekking in Kahuzi biega National Park ! Select the promotional package 3 Days Gorilla Tour from USD 1620 !